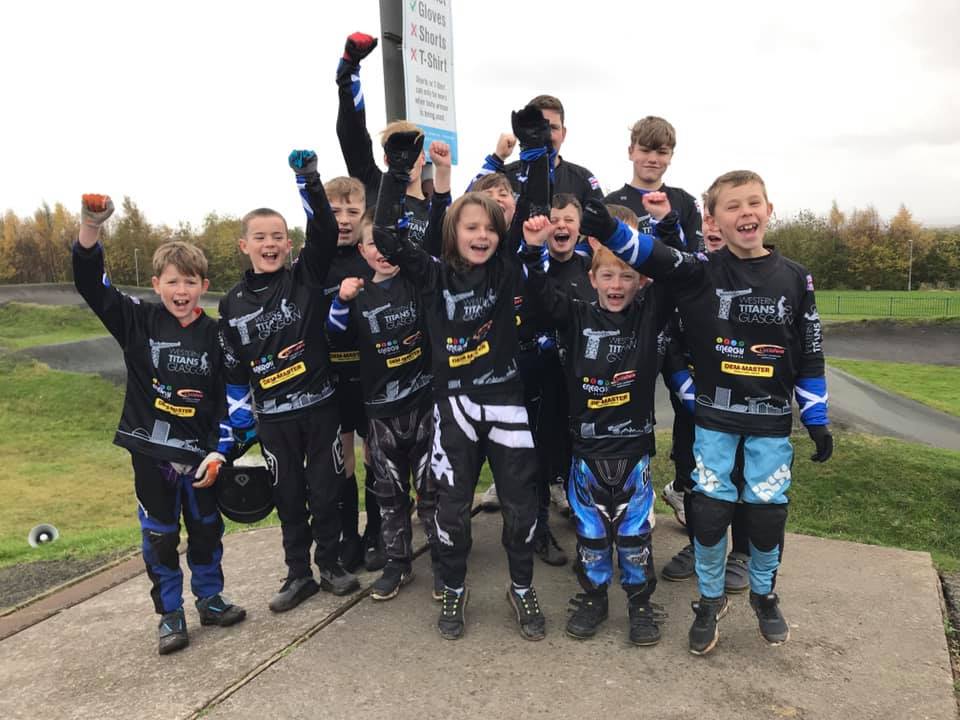 Sunday Novice Session (18 Apr 21)
In order to take part in the Club Novice Session on Sunday 18 April 2021 you need to be a paid up club member and to pay for this session.
This session has 15 available spaces.
The coached session will run from 11:00 to 12:00
The Club is unable to provide any equipment, riders need to ensure that they have:
a full face helmet,
full finger gloves,
long sleeved jersey,
race trousers or knee / shin pads,
and water for the session.